Shooting for Kokusyoku Sumire's new album
I shot lovely Japanese duo "
Kokusyoku Sumire
" last year for their new album which will go on sale in February.
there are lots of fans in the underground scene, but I want more and more people to know them. I think their music is truly fantastic and their costumes are unique and impressive also. you can find them on
youtube
and
this page
is good to know more about them in English.
Ayame Adachi(A.K.A.
Adachi-Kakoujo
, collage artist, painter and designer) and I collaborated on the design of the jacket. she mixed traditional Japanese objects with the photographs I finished. I love her amazing work!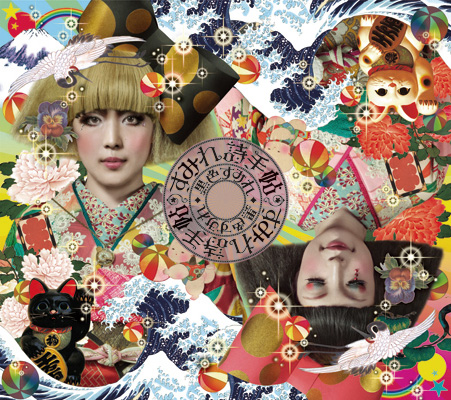 I created some of images for ads, booklet and novelty goods.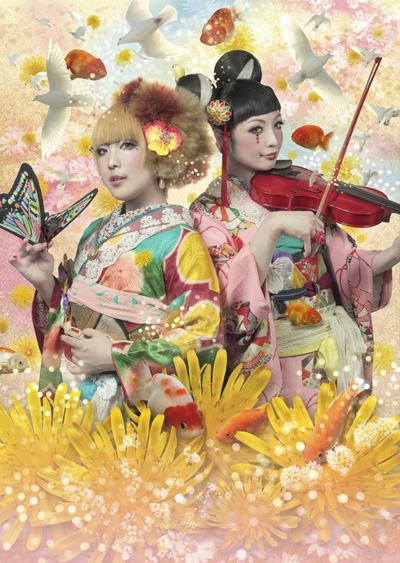 Collage Art : Adachi-Kakoujo (jacket)
Photography : Kiyo Murakami
Costume : Saori Kaneda
Hair&Make-up : Yuji Mitsui