start my blog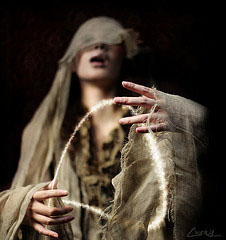 hi, everyone. I decided to start my blog as news content of
www.kiyomurakami.com
. I'll write about my recent works etc here.
Let me begin by thanking you for my friend
Crady von Pawlak
. my site was built with his support. thank you so much, crady!
he is a talented and creative artist. this image is one of our collaborative works.
crady's latest works are
here
.